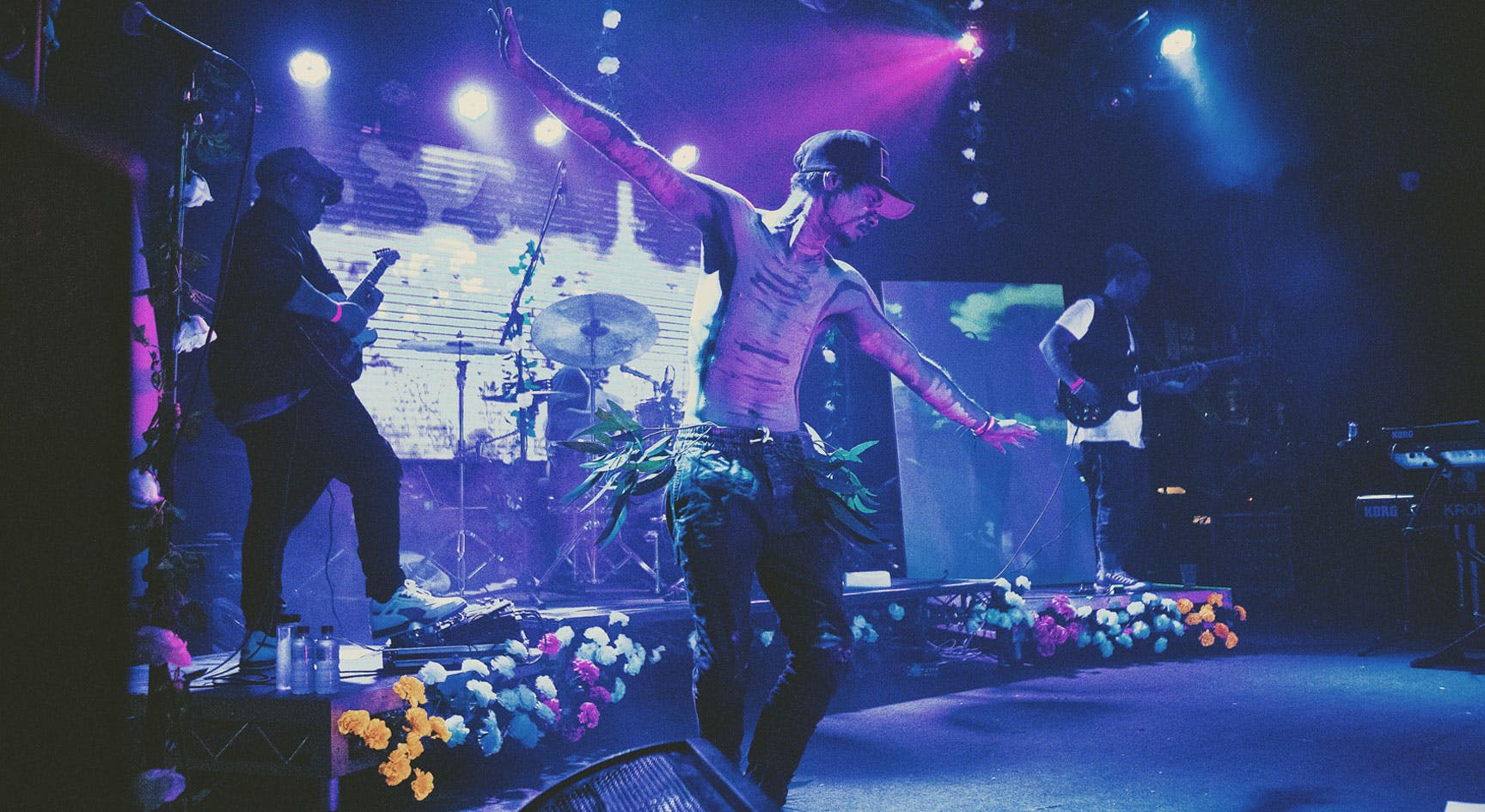 ALWAYS LIVE is a new state-wide celebration of live contemporary music. The biggest of its kind in the Southern Hemisphere, it joins the Victorian major events calendar and is set to make global noise.
About
ALWAYS LIVE is a brand-new Victoria-wide celebration of contemporary live music, the biggest of its kind in the Southern Hemisphere and is set to make global noise.
Turning up the volume on our unparalleled home-grown talent, the best acts from around the country and the most sought-after artists from across the globe, the program will feature shows of all scales and styles, created and curated for our special stages, places and beloved venues across Melbourne and throughout the regions.
Looking back, forward and at everything in between, ALWAYS LIVE is about live contemporary music in all its forms: from the industry and musicians to the community and fans who support it, all with the energy and atmosphere Victoria's live contemporary music scene is known and loved for.
Access and Inclusion
ALWAYS LIVE believes contemporary live music is for everyone. We are committed to minimising barriers to participation and maximising access and inclusion across our entire program.
If you have any access and inclusion questions, please contact us at hello@alwayslive.com.au.
COVID-19 Safety
At ALWAYS LIVE, the health and safety of our audiences, staff, artists, partners and everyone who engages with the event is our number one priority. ALWAYS LIVE complies with the highest standards of COVID-19 safety and all directives from the State Government of Victoria across its operations.
COVID-19 safety updates will be made available here.
Giving Back
ALWAYS LIVE acknowledges the hard work and dedication of the many organisations who support social causes across the live contemporary music community.
Please check back here for the specific organisations we will be supporting, and how, closer to the event date.
Sustainability
ALWAYS LIVE is committed to environmental sustainability across all our activities. This is on stage, behind the scenes and supporting our artists and audiences to contribute as well. There are many ways we can all minimise our impact when coming together for live contemporary music experiences.
Please check back here for details of specific environmental sustainability actions and commitments by ALWAYS LIVE.