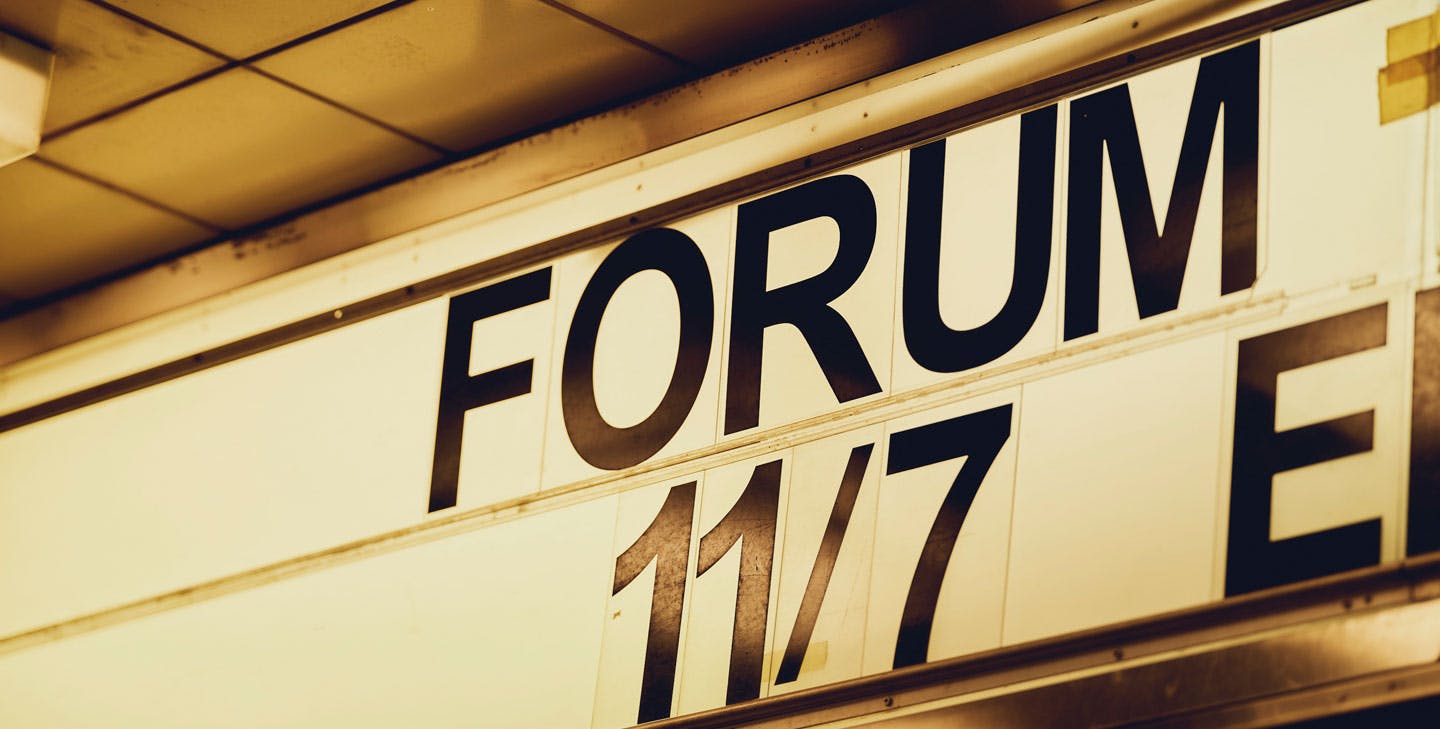 The Dig - Expressions of Interest
ALWAYS LIVE and Record Store Day Australia present The Dig, shining a spotlight on Victoria's independent record stores with a day of celebrations across the state. Participating stores will be supported to develop their own program of activities on Saturday 5 November, 2022. This can include in-store performances, signings, and other retail opportunities.
ALWAYS LIVE invites Expressions of Interest from independent record stores to be part of the day. Participating stores will be provided with comprehensive marketing support including digital assets and a kit of marketing collateral to display in the lead up and on the day.
Closing date for Expressions of Interest is 5pm AEST on Friday 29 July, 2022.
Resources
Garage Band - Expressions of Interest
ARE YOU IN A GARAGE BAND?
ARE YOU UNDER 21 AND READY TO ROCK OUT IN THE CENTRE OF MELBOURNE CITY?
ALWAYS LIVE and internationally acclaimed artist Joseph O'Farrell (JOF) team up to create a stunning new show that gives up to 30 young garage bands the opportunity to perform live in the centre of Melbourne!
CALL OUT
We are calling on young bands, of any genre, to get involved in this once in a lifetime event as part of Always Live. It's free to be involved.
WHAT TO DO
Fill out the form in the link below with some details about you and your band and we will notify you if you are successful.
Performance Date 0ctober 22nd
Resources
DJ 101 - Expressions of Interest
Applications for DJ 101 with DJ Sarah are now open!
If you've ever dreamt of learning to DJ, this is your chance—DJ 101 is a DJ school for female-identifying, trans or non-binary talent looking to break into the dance music scene.
Led by DJ Sarah, this six-week workshop will take you from absolute beginner to gig-ready DJ. Sarah will cover the basics of DJing, digging for music, working with CDJs, and beatmatching—all while giving you the tools to enter the industry as a skilled and informed DJ/performer.
Limited to 8 spots.
Applications close Thursday 15 September 
Supportive/inclusive/good times guaranteed!
Resources