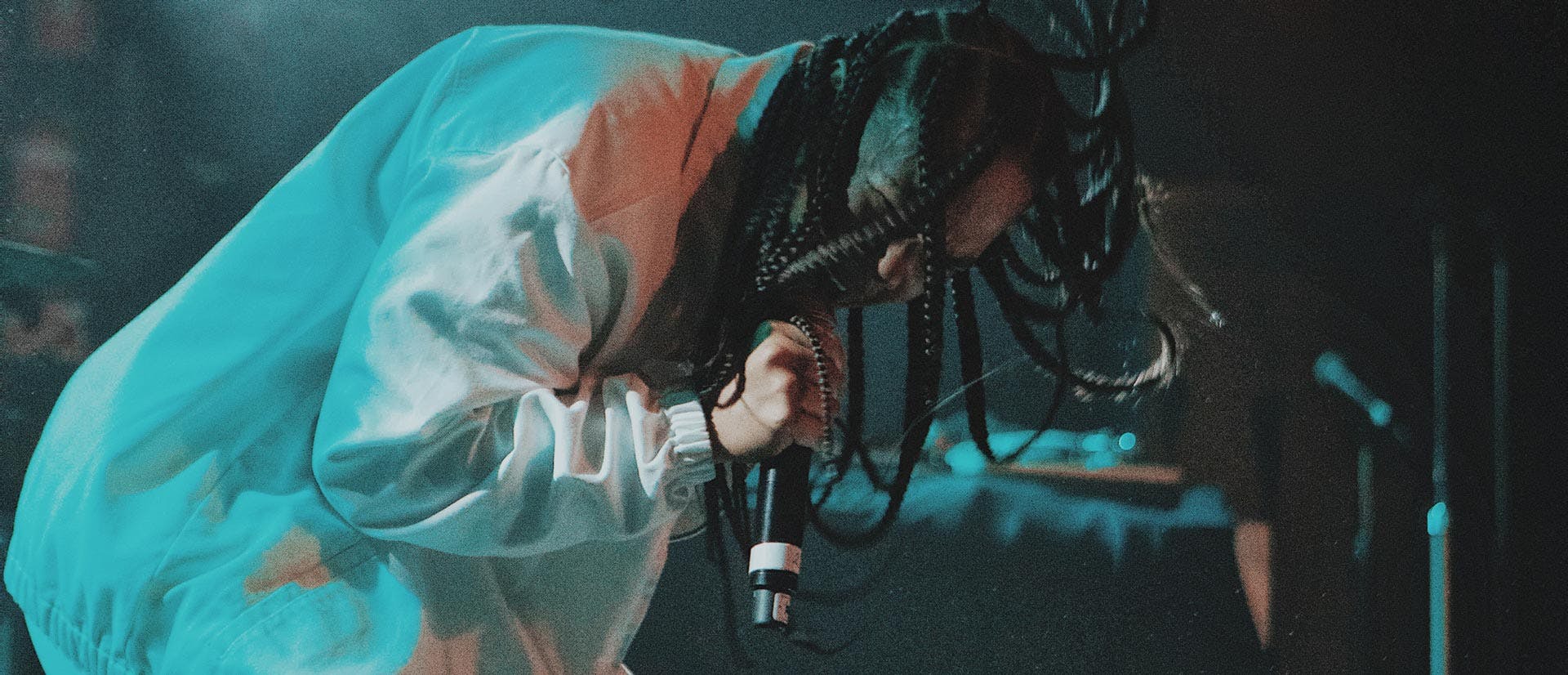 Partnerships Account Manager
The ALWAYS LIVE team is currently seeking a dynamic Partnerships Account Manager. 
This is arguably one of the most important roles within our business, as it forms the connection point between music fans, artists, and the commercial objectives of the brands we partner with. Without you in this role, we can't deliver the vision we've established. 
As such, you'll be working closely with internal and external stakeholders to find the most powerful, relevant, and impactful means to articulate business strategy into execution. In doing so, you'll also be relied upon for your stakeholder management skills as you drive outcomes across a range of strategic and commercial initiatives.  
You'll be responsible for the relationship management of select partnerships and collaborations, and provide project management, administrative and operational support required to ensure ALWAYS LIVE'S partnership commitments are delivered to the highest quality.
You'll become a real asset to the team through your ability to foster strong relationships with the broader team to ensure all relationships are effectively managed, tracked and reported on.
Closing date for applications is 5pm AEST Tuesday 31 May 2022.
ALWAYS LIVE's The Dig - Expressions of Interest
ALWAYS LIVE's The Dig shines a spotlight on Victoria's independent record shops with a day of celebrations across the state. Participating stores will be supported to develop their own program of activities on Saturday October 15, 2022. This can include in-store performances, signings, and other retail opportunities.
ALWAYS LIVE invites Expressions of Interest from independent record shops to be part of the day. Participating shops will be provided with comprehensive marketing support including digital assets and a kit of marketing collateral to display in the lead up and on the day.
Closing date for Expressions of Interest is 5pm AEST on Friday 29 July, 2022.